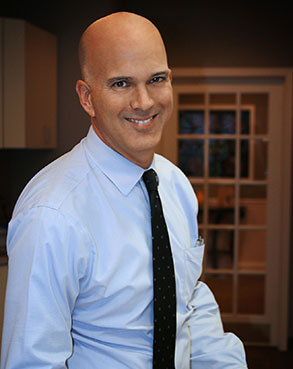 For over 20 years, Dr. Alvarez has been committed to bringing you the very best orthodontic care to you and your loved ones.
Born in San Juan, Puerto Rico, Dr. Alvarez graduated from Colegio San Jose, in 1984. He received his bachelor's degree in biology from King's College in 1988. Dr. Alvarez earned his Doctorate of Dental Surgery by completing four years of training at the University of Maryland School of Dentistry, graduating fifth in his class. He graduated magna cum laude with several honors, including induction into the Omicron Kappa Upsilon Honor Dental Society and the Gorgas Dental Honor Society. Dr. Alvarez also was awarded the Williams and Wilkins Anatomy Award. Dr. Alvarez completed three years of specialty training in orthodontics during his residency at the University of Medicine and Dentistry of New Jersey.
In every facet of his life, Dr. Alvarez has worked hard to be the very best, and he is committed to continuing to do so by bringing you the very best in orthodontic care. Dr. Alvarez has three sons: John Luis, Christopher, and Dylan. He and his wife Christine consider them to be their proudest achievements.
In his free time, Dr. Alvarez enjoys spending time with his family, playing sports with his boys, maintaining health and fitness, and traveling.
In order to provide our patients with the highest level of care available today, continuing education is an ongoing top priority for Dr. Alvarez and his staff. Dr. Alvarez regularly attends local and national meetings. He stays current with all leading publications, including the Journal of the American Dental Association, the American Journal of Orthodontics and Dentofacial Orthopedics, and the Journal of Clinical Orthodontics.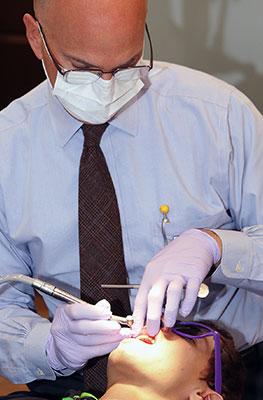 In addition, Dr. Alvarez belongs to the following organizations: